Rates
Base Fee
$2.80
Cost Per Mile
$3.00
Only if in traffic or cab waiting:
Per Hour
$24.00
RideYellow App "Auto Pay" Discounts

15% Off Your App Ride


Restrictions apply

15% Savings if you book through our App – all the time. No coupon required or code required.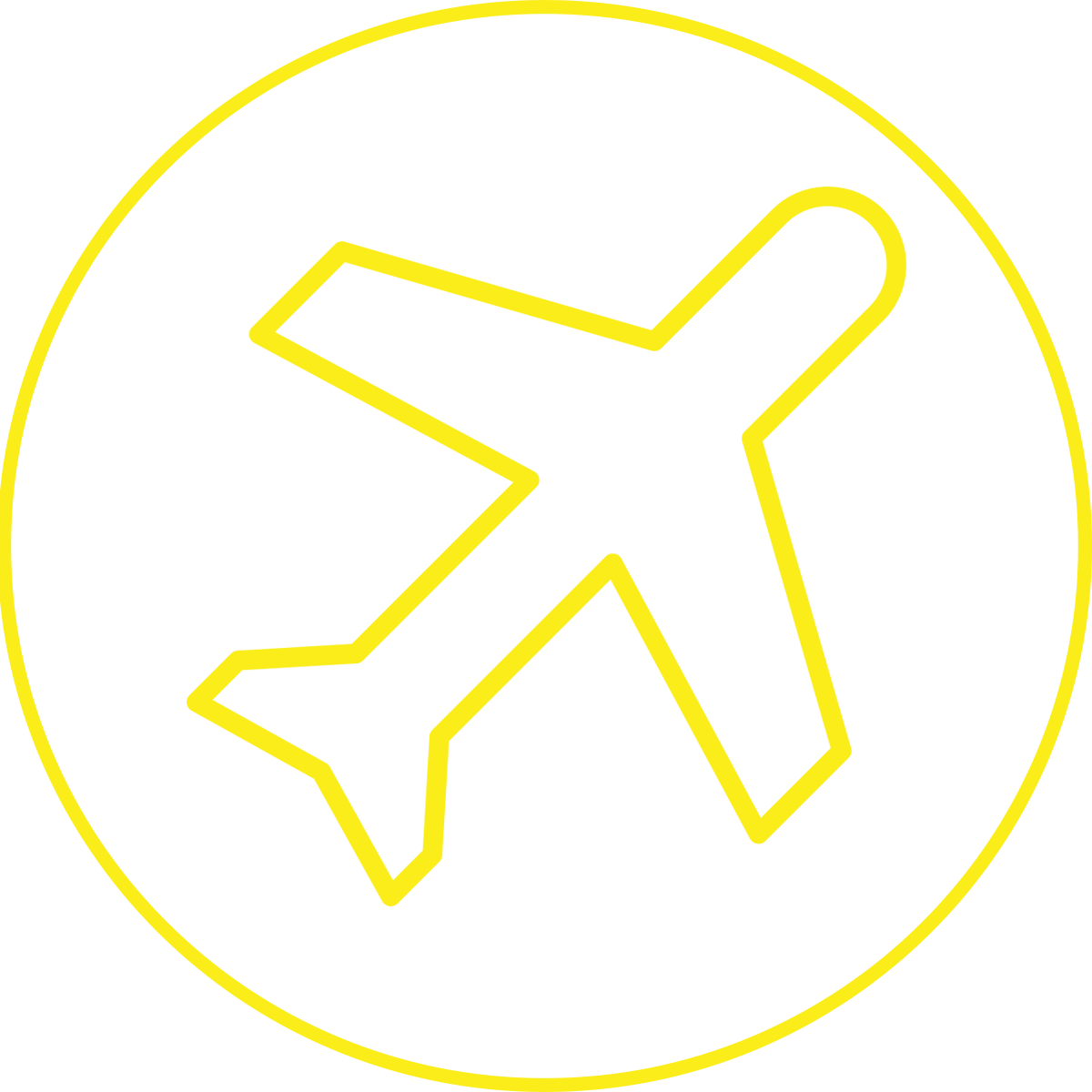 Arriving at San Diego Airport?
Check out our flat rates from San Diego Airport to popular destinations in San Diego County!
Oceanside Travel Guide
Oceanside is a coastal city in California. It's known for palm-dotted Harbor Beach and nearby Oceanside Harbor, with its marina and shops.
Popular Destinations:
Mission San Luis Rey
The mission complex functions as a parish church of the Diocese of San Diego as well as a museum and retreat center.
Oceanside Peir
The Oceanside peir is one of the first places you should visit while in Oceanside because of its central location to shops, food and sights. While at the peir you can layout, watch the surf, and much much more. 
Other Places to Go in San Diego County