Taxi Rates in National City
Rates
Base Fee
$2.80
Cost Per Mile
$3.00
Only if in traffic or cab waiting:
Per Hour
$24.00
RideYellow App "Auto Pay" Discounts

15% Off Your App Ride


Restrictions apply

15% Savings if you book through our App – all the time. No coupon required or code required.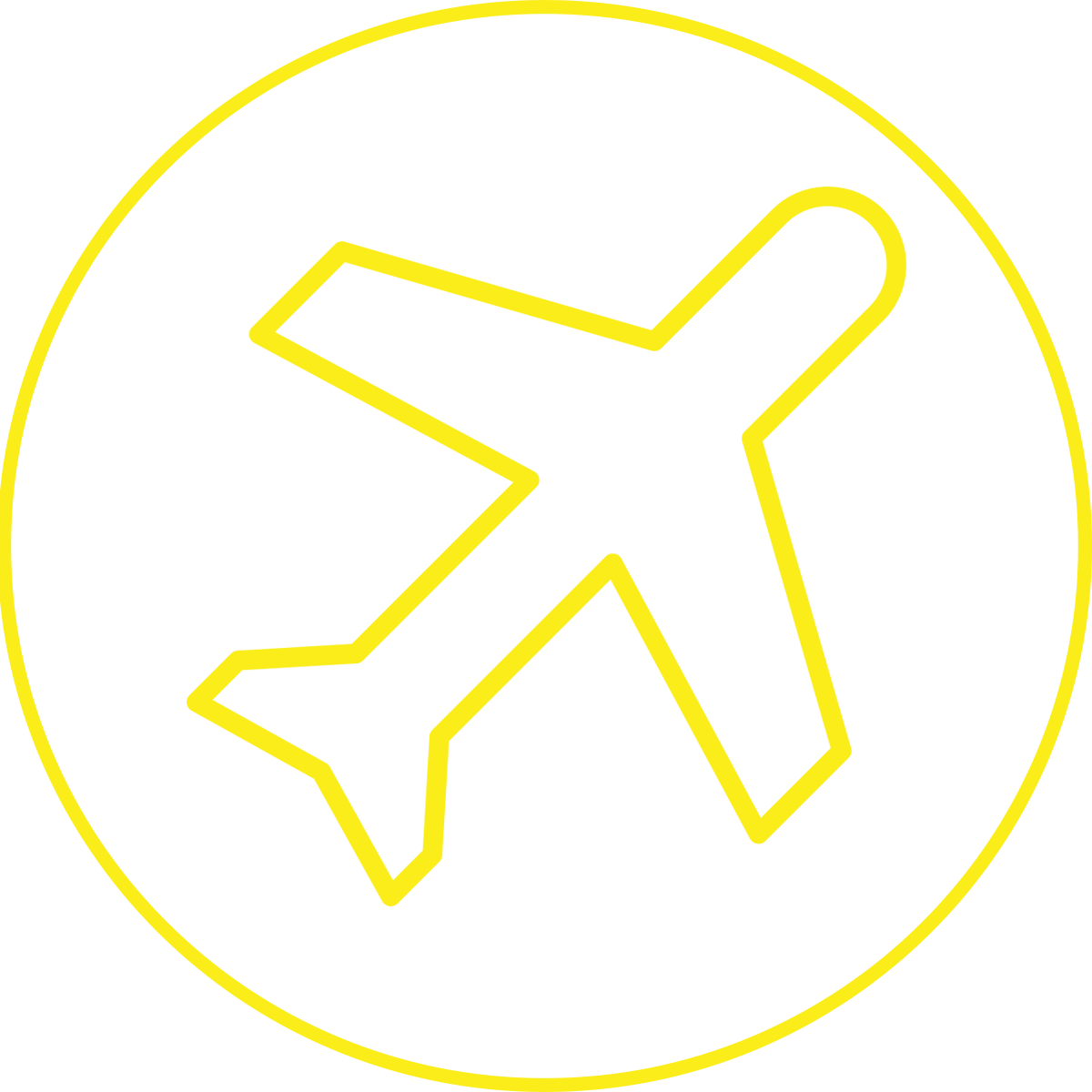 Arriving at San Diego Airport?
Check out our flat rates from San Diego Airport to popular destinations in San Diego County!
National City Travel Guide
National City is a city located in the South Bay region of the San Diego metropolitan area, in southwestern San Diego County, California. The population was 58,582 at the 2010 census, up from 54,260 at the 2000 census. National City is the second-oldest city in San Diego County.
Popular Destinations:
National City Gold Course
National CIty Golf Course is a small, but fun course on the edge of the Sweetwater Channel. If you are passing through and want to play a quick round then this golf course is a great option.
Pepper Park
Pepper Park is a small park on the edge of the Sweetwater Channel. There are open grass areas, picnic tables and a lot of art structures to take photos in front of. It is a great place for the little ones to play while the parents take in the San Diego Bay view.
Other Places to Go in San Diego County