Taxi Rates in Lemon Grove
Rates
Base Fee
$2.80
Cost Per Mile
$3.00
Only if in traffic or cab waiting:
Per Hour
$24.00
RideYellow App "Auto Pay" Discounts

15% Off Your App Ride


Restrictions apply

15% Savings if you book through our App – all the time. No coupon required or code required.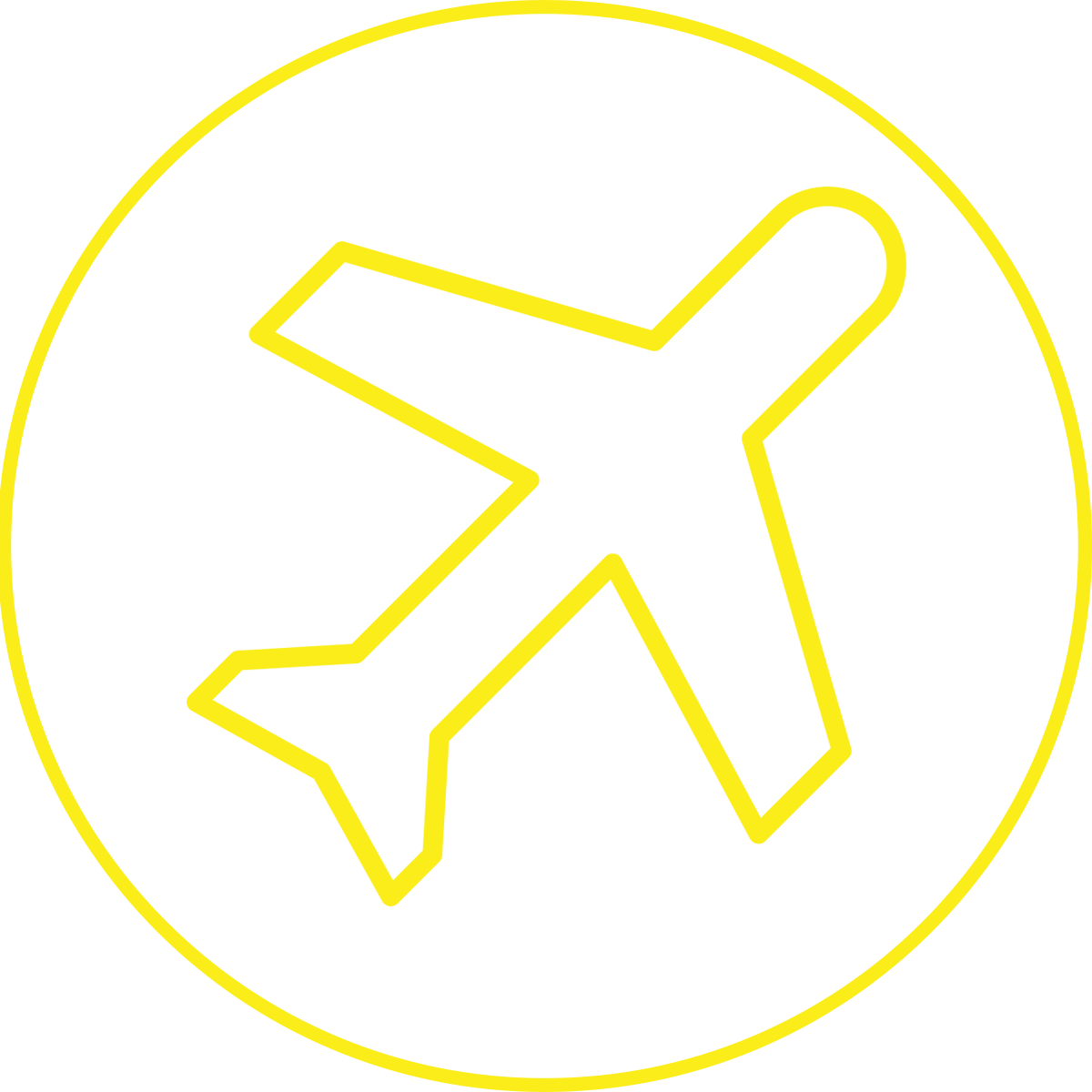 Arriving at San Diego Airport?
Check out our flat rates from San Diego Airport to popular destinations in San Diego County!
About Lemon Grove
Lemon Grove is a small city in San Diego County that has a small population of around 25,000. Its city monument is a large lemon statue.
Other Places to Go in San Diego County