Rates
Base Fee
$2.80
Cost Per Mile
$3.00
Only if in traffic or cab waiting:
Per Hour
$24.00
RideYellow App "Auto Pay" Discounts

15% Off Your App Ride


Restrictions apply

15% Savings if you book through our App – all the time. No coupon required or code required.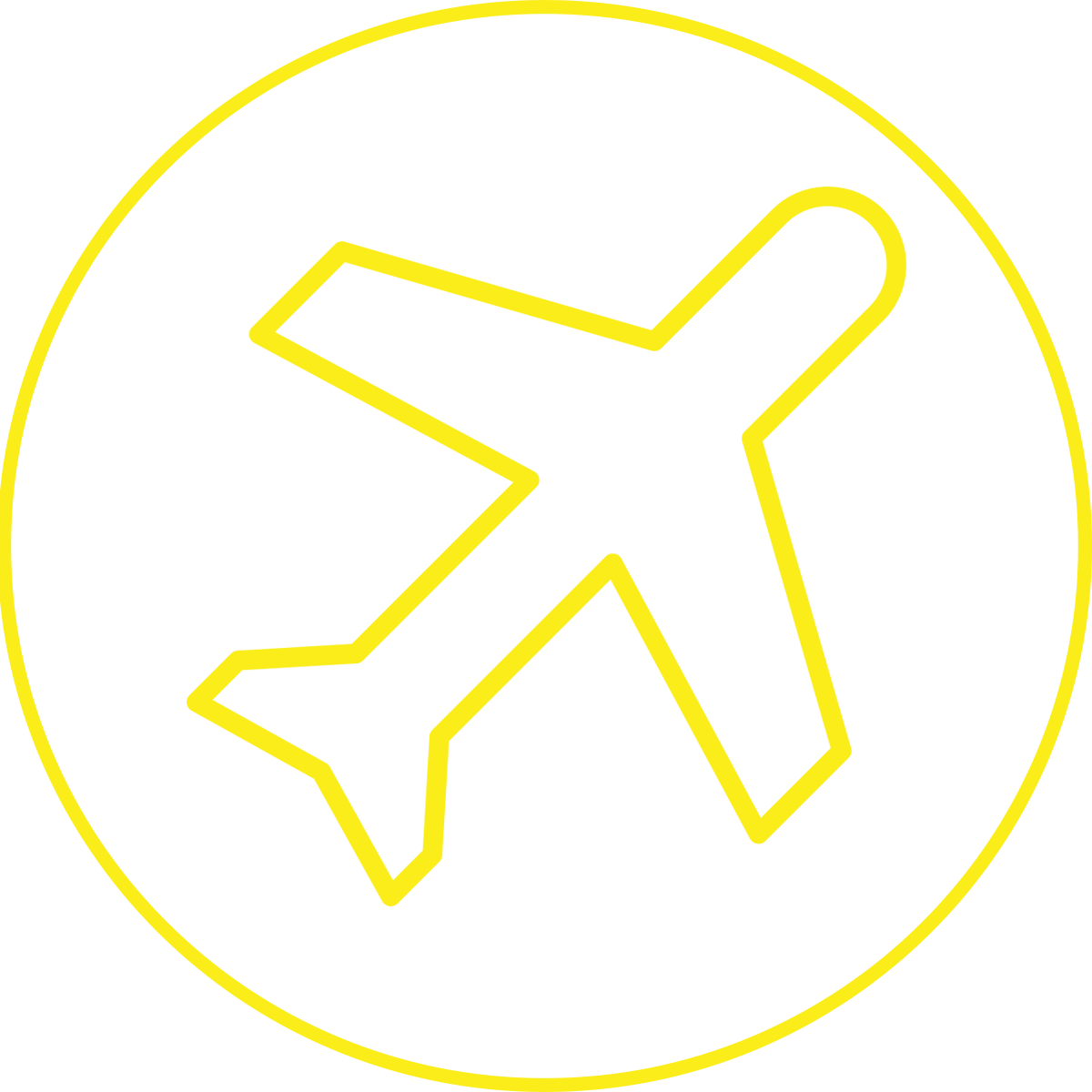 Arriving at San Diego Airport?
Check out our flat rates from San Diego Airport to popular destinations in San Diego County!
Lakeside Travel Guide
The Community of Lakeside is located in the western foothills of the Cuyamaca Mountains on the San Diego River about 21 miles east of downtown San Diego. The city has decided to keep the area mainly rural.
Popular Destinations:
Lindo Lake
Lindo Lake is free and is fully equipped with a running trail, outdoor exercise equipment, fishing, library and a cool little grocery store with plenty of parking and no crowds.
Other Places to Go in San Diego County