Taxi Rates in Imperial Beach
Rates
Base Fee
$2.80
Cost Per Mile
$3.00
Only if in traffic or cab waiting:
Per Hour
$24.00
RideYellow App "Auto Pay" Discounts

15% Off Your App Ride


Restrictions apply

15% Savings if you book through our App – all the time. No coupon required or code required.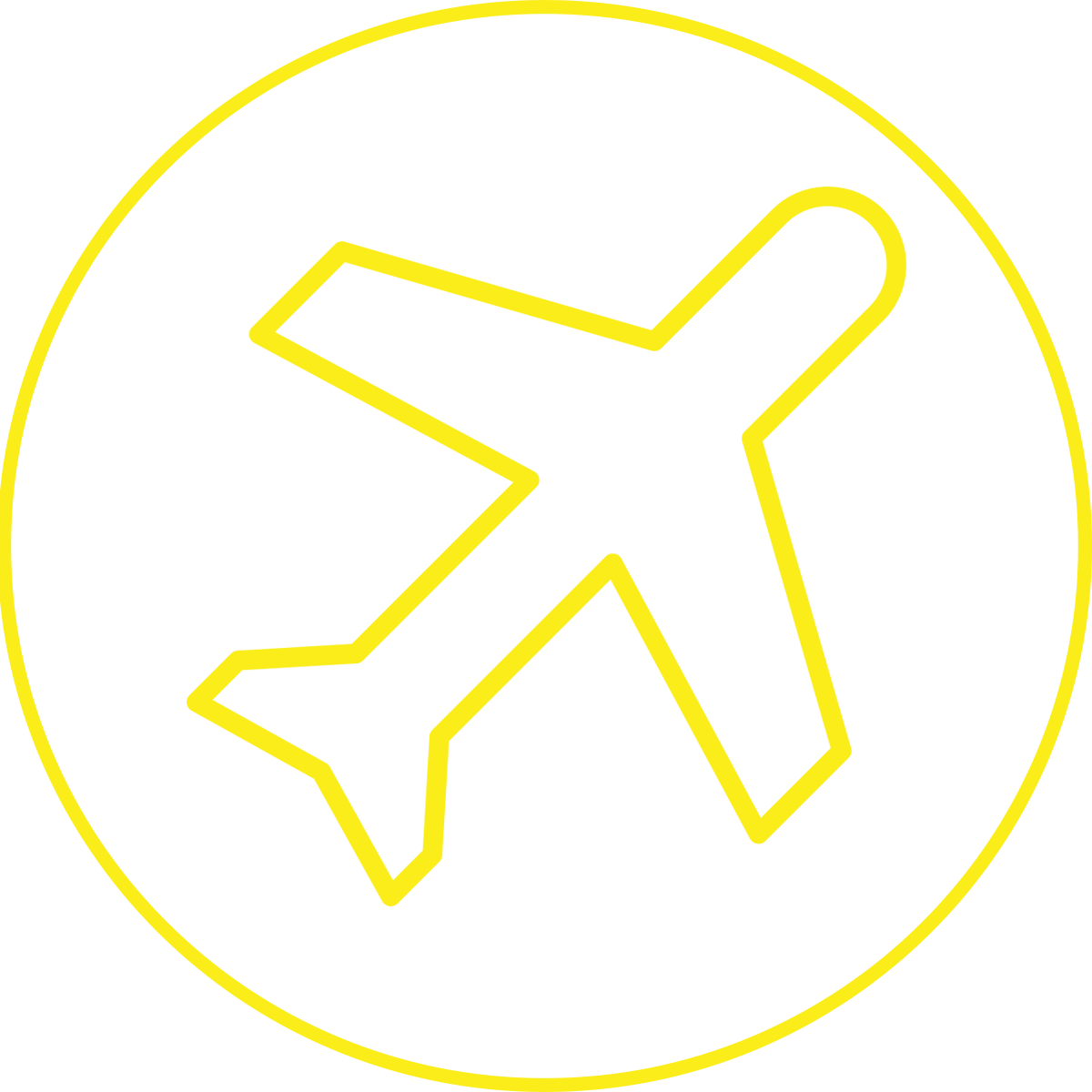 Arriving at San Diego Airport?
Check out our flat rates from San Diego Airport to popular destinations in San Diego County!
Imperial Beach Travel Guide
Imperial Beach is a residential beach city in San Diego County, California. The city is the southernmost city in California and the West Coast of the United States. It is in the South Bay area of San Diego County, 14.1 miles south of downtown San Diego and 5 miles northwest of downtown Tijuana, Mexico.
Popular Destinations:
Imperial Beach Pier
Beachfront wooden pier features panoramic ocean views, fishing & a seafood restaurant at the end. When you visit be sure to come camera ready for the art structure at the entrance.
Border Field State Park
Border Field State Park is a state park of California, United States, containing beach and coastal habitat on the Mexico–United States border. The park is within the city limits of Imperial Beach in San Diego County, next to the suburb of Playas de Tijuana in Mexico.
Other Places to Go in San Diego County