Rates
Base Fee
$2.80
Cost Per Mile
$3.00
Only if in traffic or cab waiting:
Per Hour
$24.00
RideYellow App "Auto Pay" Discounts

15% Off Your App Ride


Restrictions apply

15% Savings if you book through our App – all the time. No coupon required or code required.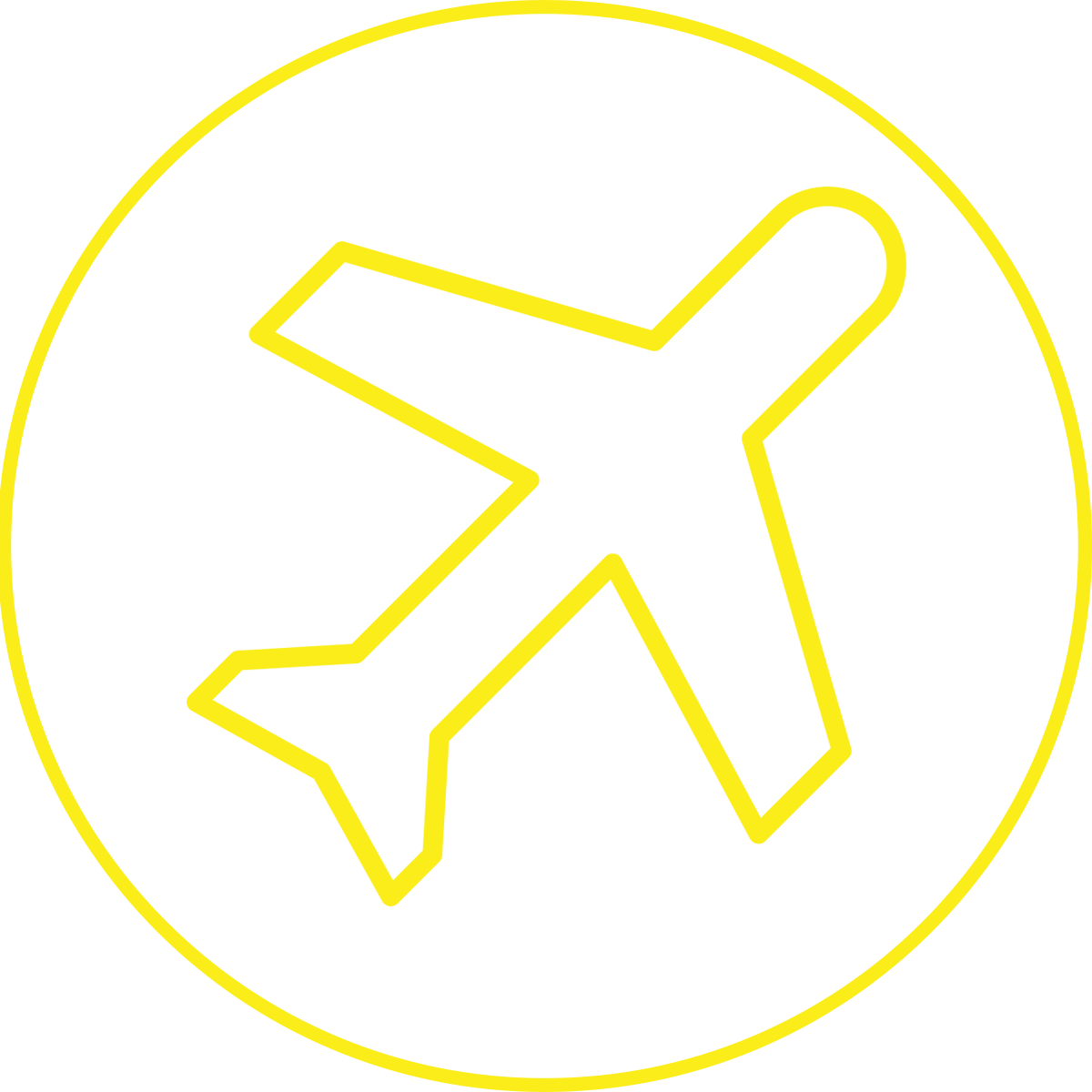 Arriving at San Diego Airport?
Check out our flat rates from San Diego Airport to popular destinations in San Diego County!
Encinitas Travel Guide
Encinitas is alternately known as the "Flower Capital of the World," because of its extensive collection of unique nurseries and gardens. The city has long drawn surfers and hippies with its unique blend of  surf shops, coffeehouses and record stores, not to mention the beaches in Encinitas are coveted by locals as hidden gems.
Popular Destinations:
San Diego Botanical Gardens
The San Diego Botanic Garden, formerly Quail Botanical Gardens, is a botanical garden in Encinitas, California, United States. At 37 acres, the garden includes rare bamboo groves, desert gardens, a tropical rainforest, California native plants, Mediterranean climate landscapes, and a subtropical fruit garden.
Moonlight State Beach
The beach area is well equipped for both children's and adults' recreation. It is popular with both tourists and residents, and it is one of the most visited beaches in Encinitas.
Other Places to Go in San Diego County