Rates
Base Fee
$2.80
Cost Per Mile
$3.00
Only if in traffic or cab waiting:
Per Hour
$24.00
RideYellow App "Auto Pay" Discounts

15% Off Your App Ride


Restrictions apply

15% Savings if you book through our App – all the time. No coupon required or code required.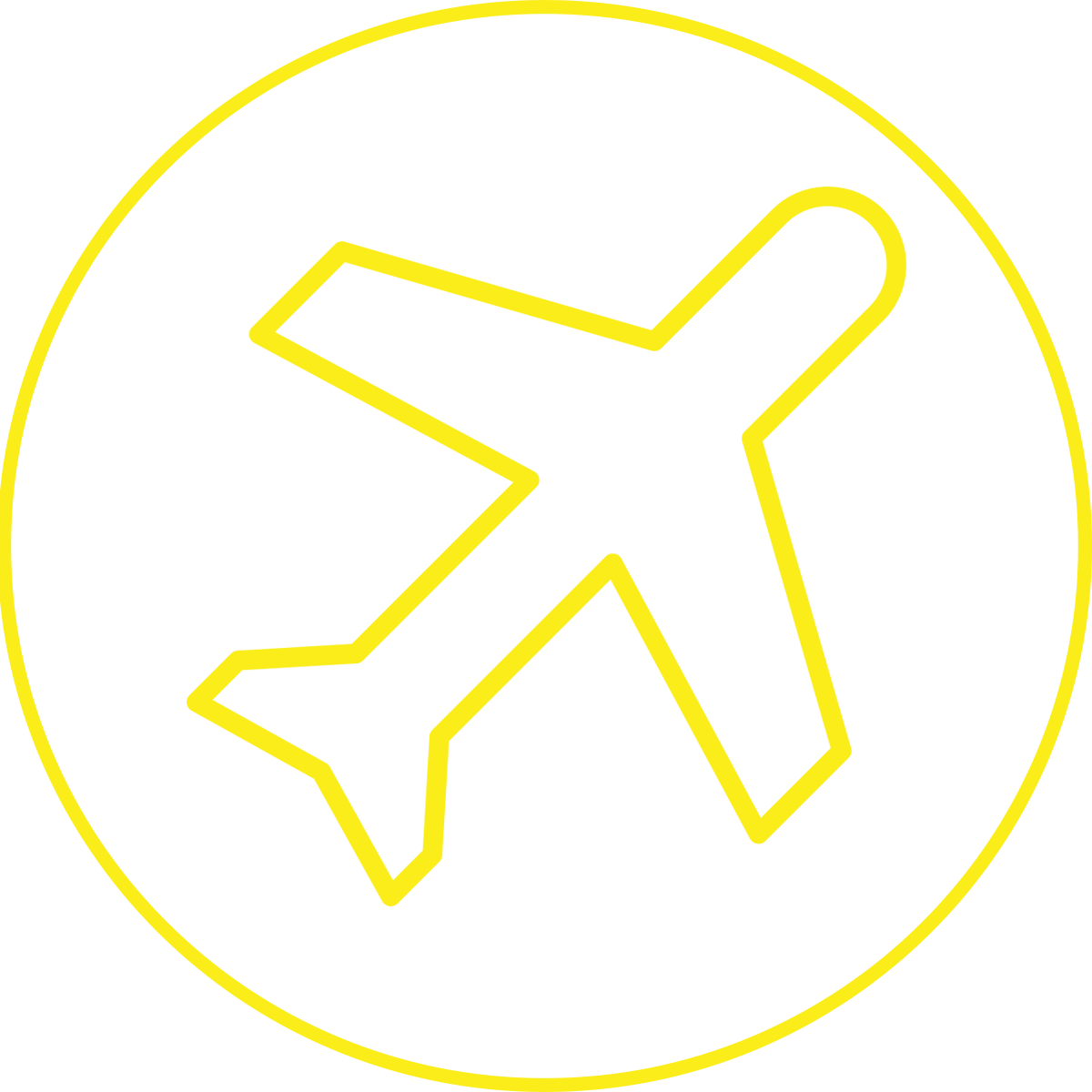 Arriving at San Diego Airport?
Check out our flat rates from San Diego Airport to popular destinations in San Diego County!
Poway Travel Guide
Poway is a city in San Diego that is home to some of San Diego's more rural destinations. If you are the type that likes to be in the great outdoors then Poway is a great city to explore
Popular Destinations:
Blue Sky Ecological Reserve
A wild 700-acre canyon habitat for myriad flora & fauna, with hiking trails, guided tours and a large lake that is great for photo-ops. 
Potato

 Chip Rock

 
Potato Chip Rock is one of the most visited destinations of Poway because of its great views and fascinating rock monument. Bring your hiking shoes and your camera and take a cool photo on the top of Potato Chip Rock.
Other Places to Go in San Diego County