Rates
Base Fee
$2.80
Cost Per Mile
$3.00
Only if in traffic or cab waiting:
Per Hour
$24.00
RideYellow App "Auto Pay" Discounts

10% Off Senior Discount


Restrictions apply

10% senior discount if 65+ years of age. Discount valid only when using taxi scrip and taxi cards. Must present valid ID to the driver.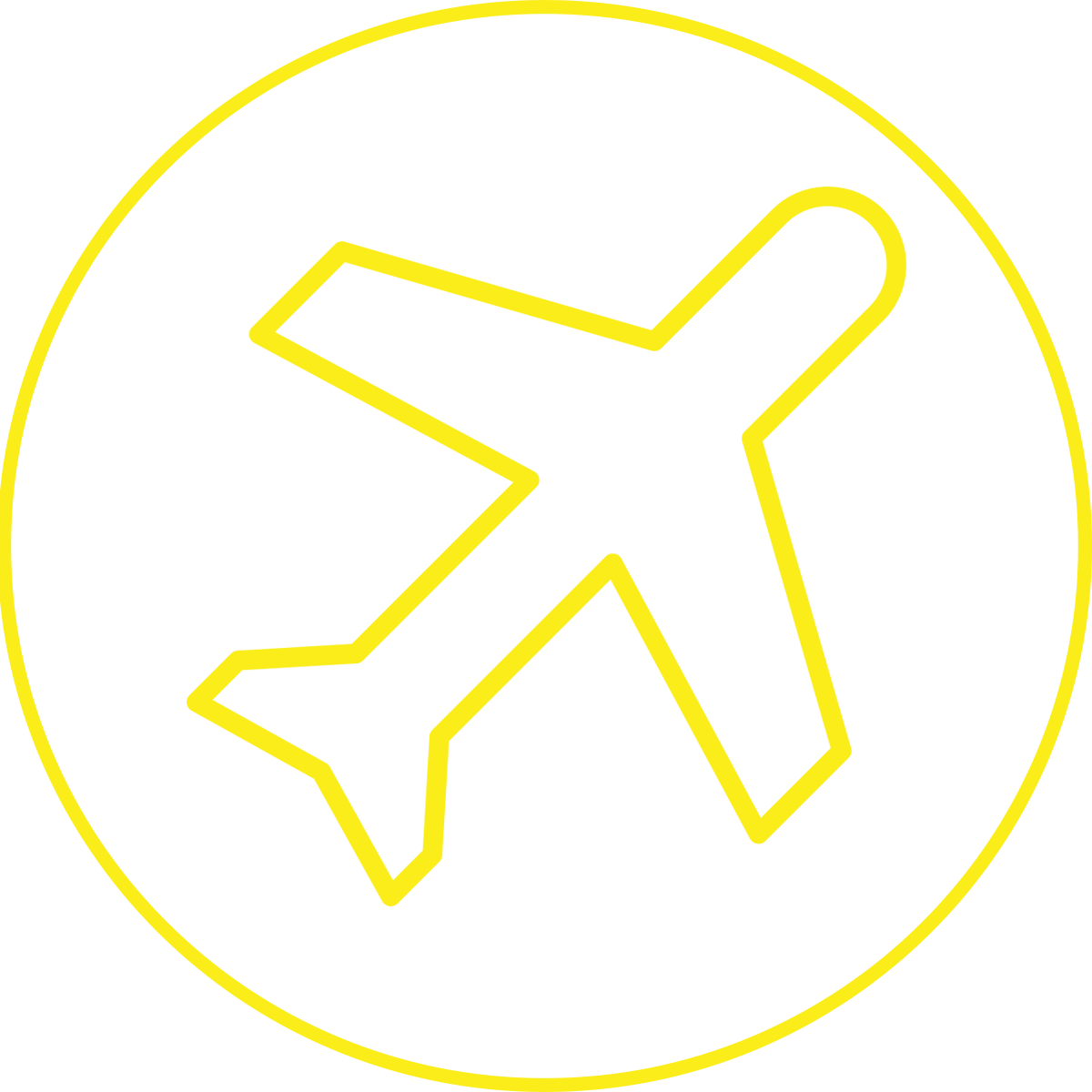 Arriving at San Diego Airport?
Check out our flat rates from San Diego Airport to popular destinations in San Diego County!
El Cajon Travel Guide
El Cajon, located in a valley surrounded by mountains, has acquired the nickname of "The Box."[7] Its name originated similarly, from the Spanish phrase "el cajón," which means "the box" or "the drawer."
Popular Destinations:
John F. Kennedy Park
This park is right across the street from El Cajon High School and a popular destination for skateboarders. The park has a playground for toddlers, soccer fields, wide open grass fields and is dog friendly.  
Mt. Helix Park
Mt. Helix park offers panoramic views of San Diego. It can be a slight hike so be sure to bring your running shoes, but the view is worthwhile on the short trip to the top.
Other Places to Go in San Diego County